Get the color accuracy and precision you need for professional results.


BenQ AQCOLOR technology delivers 'Accurate Reproduction.' This translates to the display of color precisely as it is intended to appear. Led by a color expert, the BenQ team took part in the ICC* and ISO** to establish color-related standards and implementation guidelines.
* International Color Consortium
**International Organization of Standardization
Industry Standard
Color Performance
BenQ is dedicated to absolute color accuracy. SW series displays deliver industry standard color performance for photo and video editing.
Capture nature's beauty. SW321C meets high color standards by covering 99% Adobe RGB, 100% sRGB/Rec. 709, and 95% DCI-P3/Display P3.
The 16-bit lookup table (LUT) improves color blending for precise reproduction. Delta E ≤ 2 in Adobe RGB and sRGB color spaces assures accuracy.
Access more than one billion colors, natural shading, and smooth color gradations with SW321C's 10-bit panel.
BenQ Uniformity Technology offers screen-wide precise color from corner to corner. This is accomplished by meticulously fine-tuning hundreds of sub-regions on the screen for balanced brightness and absolute confidence.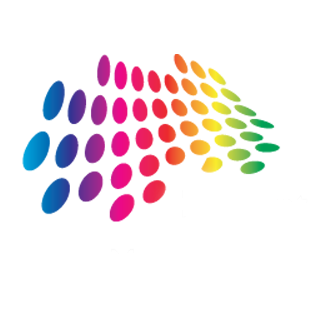 Palette Master Element Calibration Software
Use Palette Master Element and a calibrator to customize color settings or maintain the display's color at its optimal state.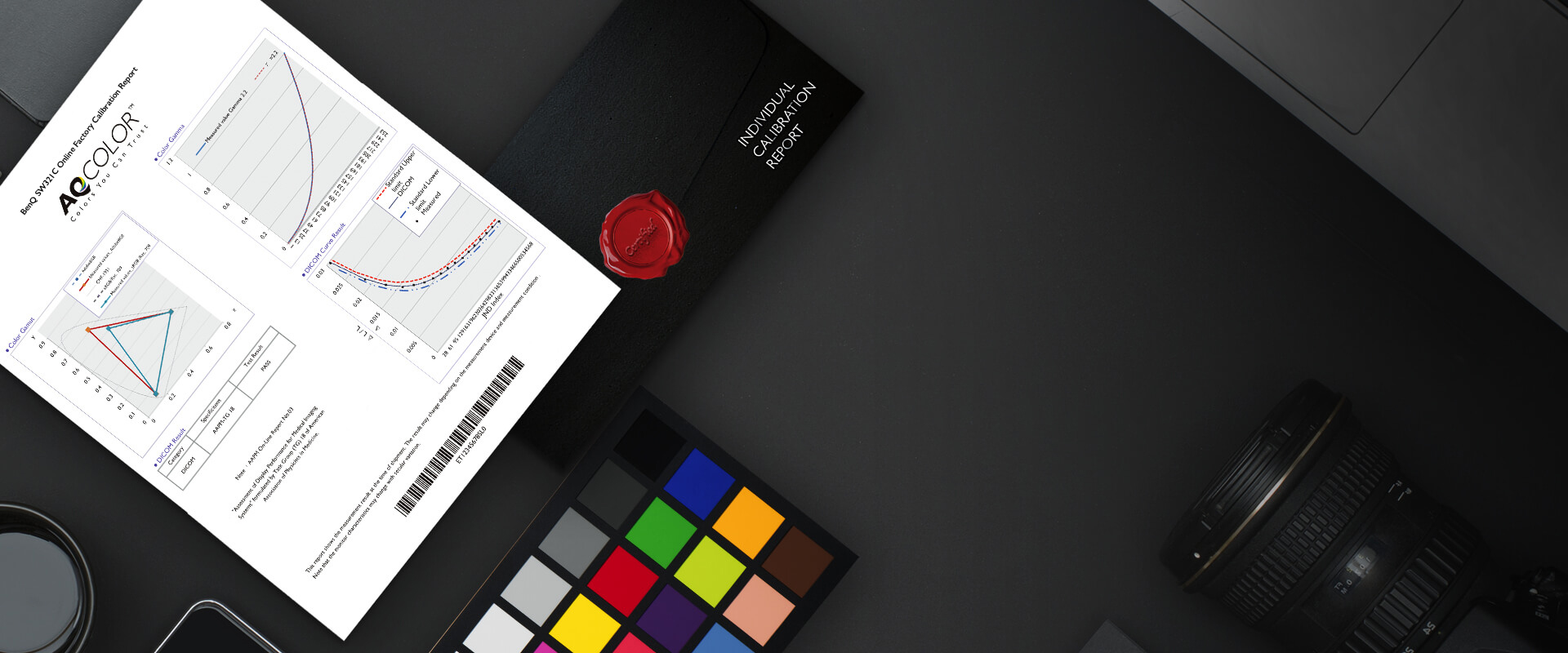 Factory Calibrated for
Out-of-the-Box Color Accuracy
SW321C is out-of-the-box color accurate. Each display arrives with its unique factory calibration report.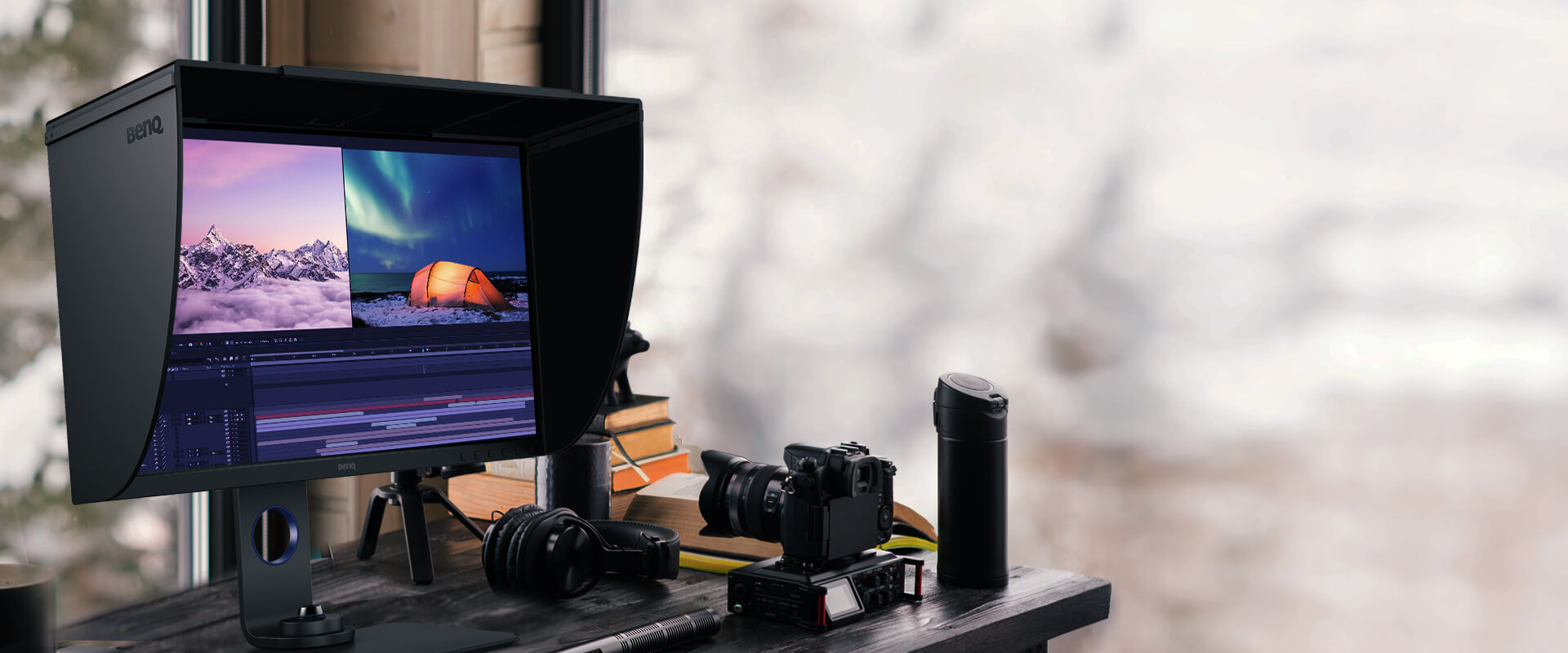 Refined Video-Editing Results
Digital photography requires precise, refined tools. SW321C helps pros get the best results with HDR support and multiple video formats.
SW321C is compatible with HDR10 and HLG formats. Preview the HDR effect of video content during the editing process for your best results.
Cookie Policy
We use cookies and other similar technologies to improve your browsing experience and the functionality of our site.
Privacy Policy
.