HDRi Brings Your Audiovisual Experience Up to
a Brand-New Level
You want to experience every aspect of the game, especially in certain darker areas. The intelligent clarity adjustment will satisfy that need, and will give clear and realistic details in the darkness. The stunning imagery on this 144Hz gaming monitor comes from the intelligent brightness control, plus emulated HDR. This means that every battle and scene you find yourself in, you will be fully immersed.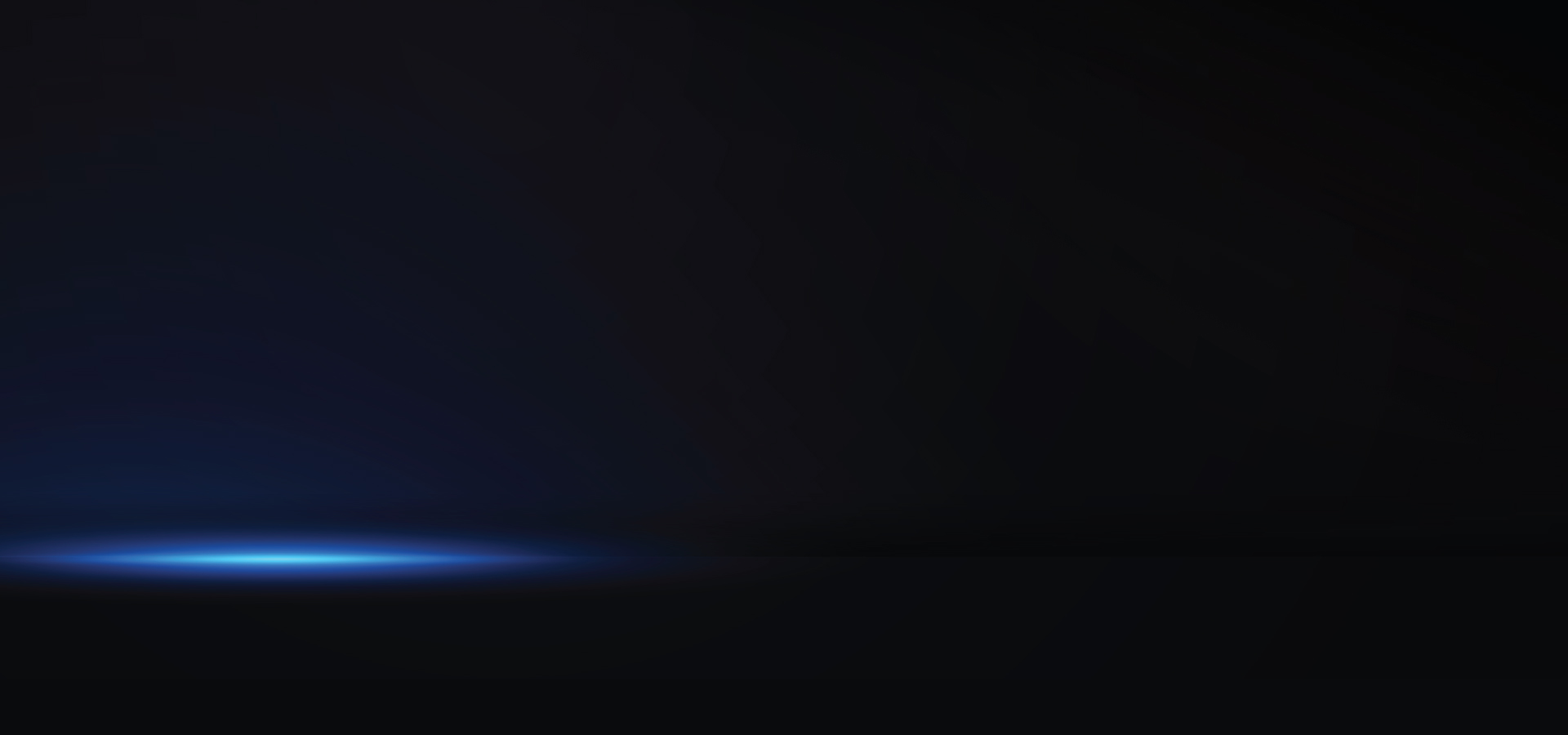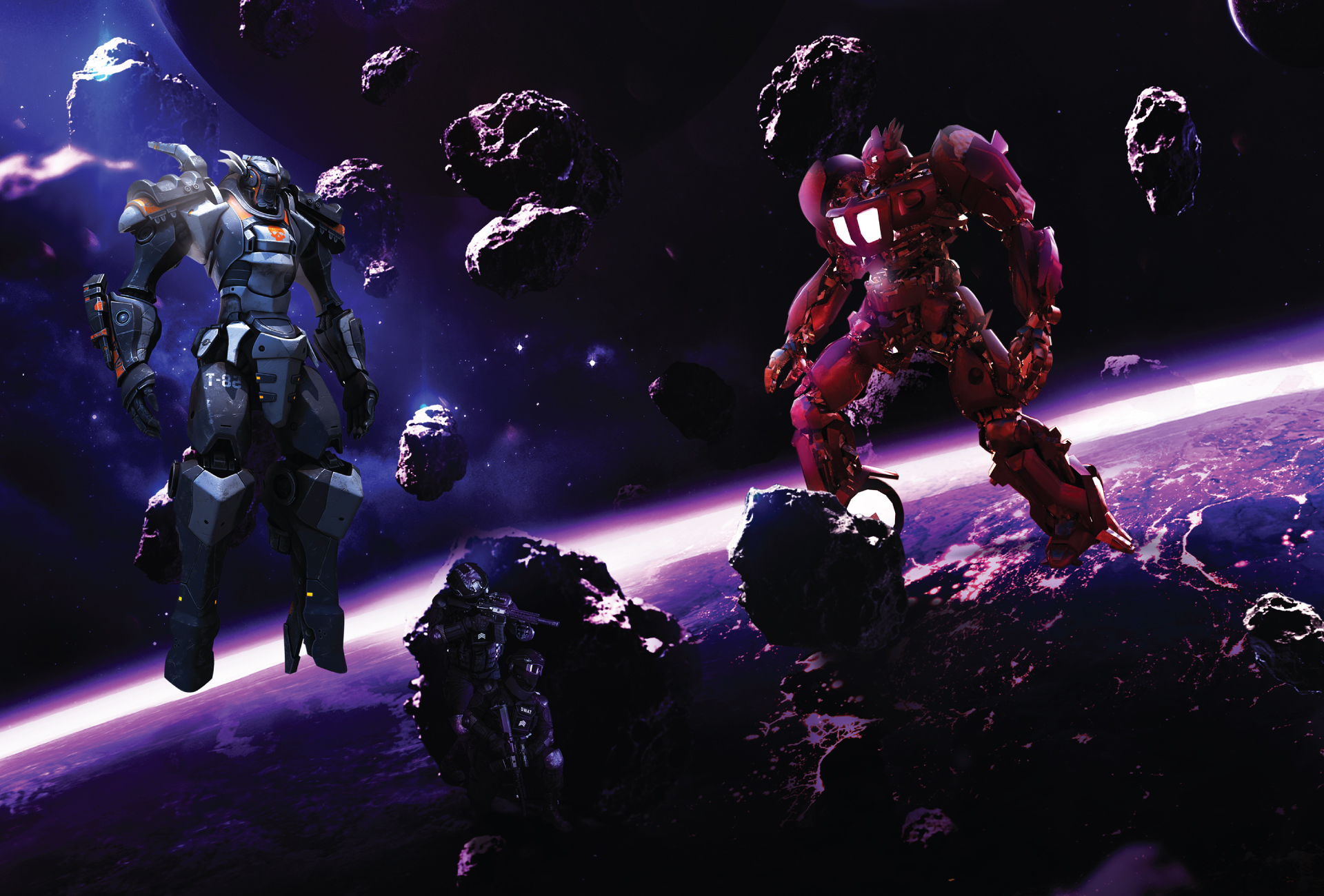 Game Up with Visual Edge
Enjoy your game with enhanced visual effects. Scan around and spot, your enemies will become visible in the woods or the battlefield. Hide in ambush or wait for your teammate's aid, great visibility enhances your gaming experience.